First. Blog. Post. EVER!
Whoo! So last month I had a photoshoot in Memphis with the AMAZING Kim Thomas of KP Fusion (@kpfusion) in the Airbnb I was staying in. During the shoot we were jamming to some vintage records on the pink record player, which matched the gorgeous vintage pink couch, and I love how that laid-back, 1970's vibe came through in the photos.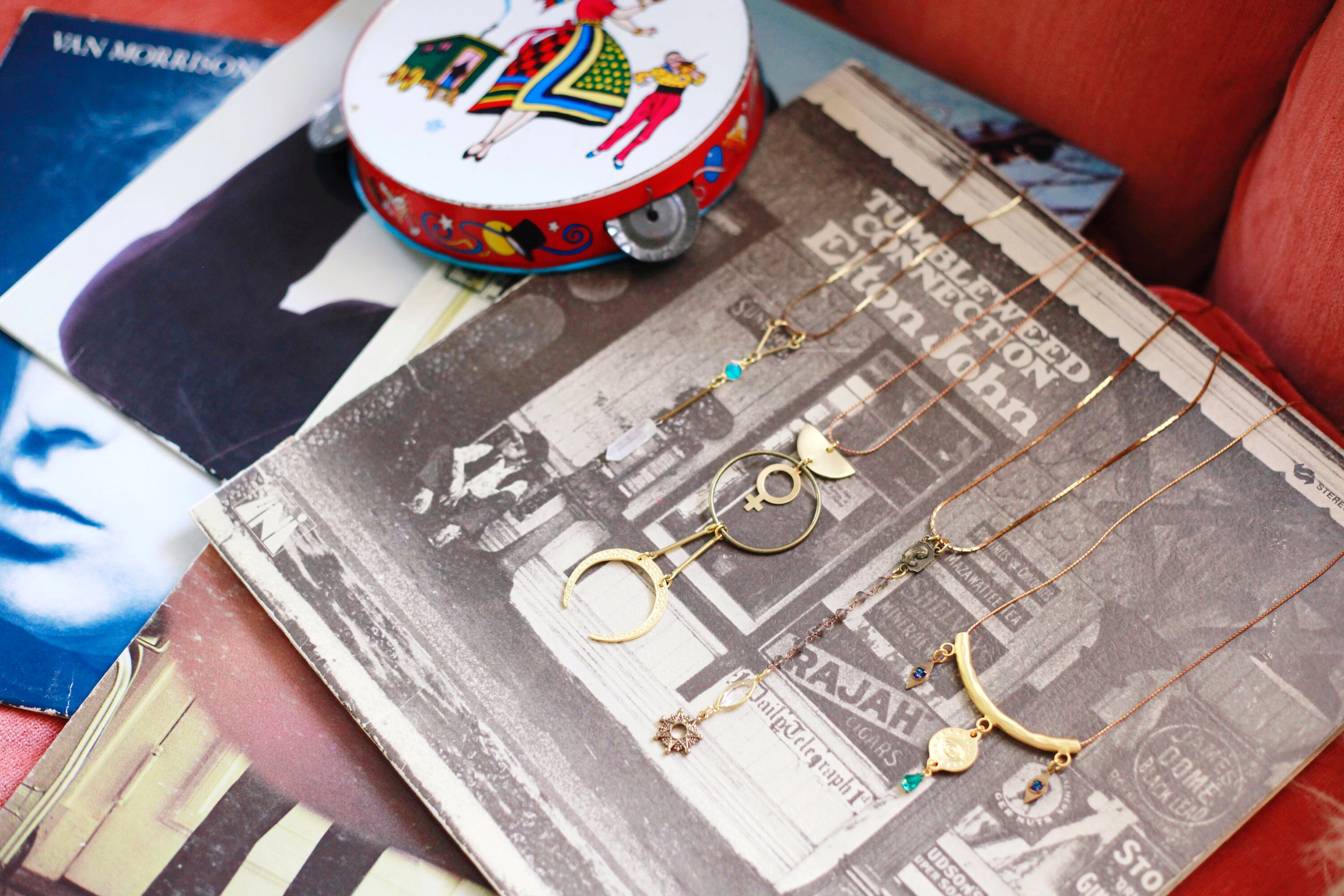 I was inspired to go home and immerse myself in my parent's vintage record collection.  Three hours later, all the records were in alphabetical order. I grew up listening to Fleetwood Mac, Lynyrd Skynyrd, Creedence Clearwater Revival, Marshall Tucker Band, and the Allman Brothers Band, among many more, and the music from my raising has stayed with me.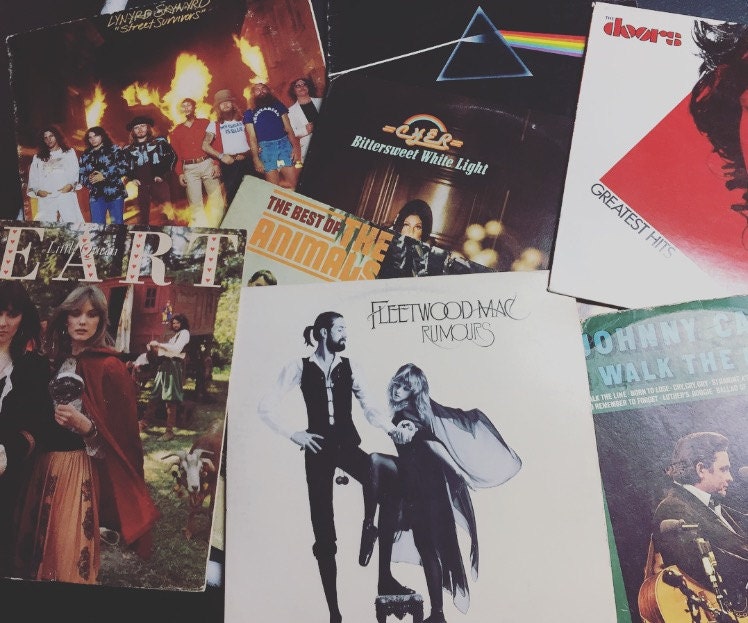 Music is also a big inspiration for my jewelry pieces. I can't create unless I am listening to music. When I first started The Gypsy Fawn way back in 2013, a lot of the initial pieces were named after some of my favorite songs. That is still true of some current pieces like the best selling Sisters of the Moon Earrings, named after the Fleetwood Mac song of the same name.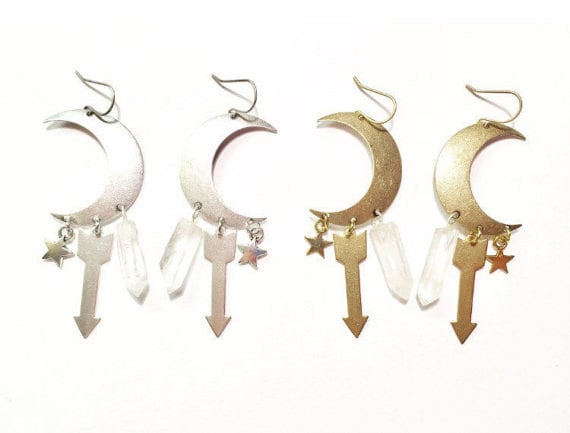 So, I have put together a soundtrack for The Gypsy Fawn to share with you all. These are songs that have inspired pieces in the collection or are songs I am currently jamming to in my studio. I have included several local musicians from the surrounding area of where I live, including Nashville and Muscle Shoals, because supporting local music is important, as well as supporting your local jewelry hustler :)
Listen to the playlist here:
https://itunes.apple.com/us/playlist/the-gypsy-fawn-studio-playlist/idpl.cac73ba23da04d03b39ab0e4c341a40e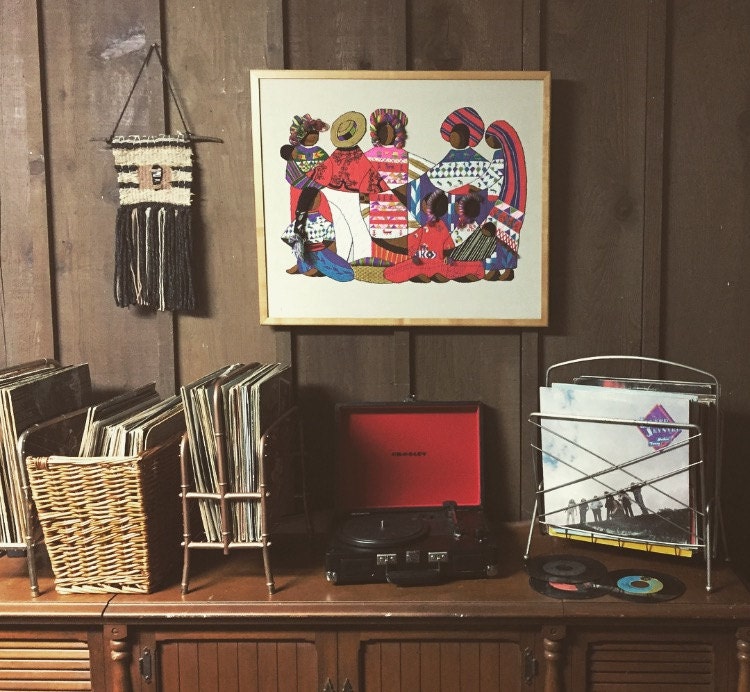 [Record player set up + vinyl collection in my studio]
I am going to try and do this blog thing once a week, at least during the Summer while I have some extra time. For the next blog post, I plan on introducing myself and letting you know a little more about me and my creative process.
Love + Magic to you,
Ashley Massey
Owner + Designer of The Gypsy Fawn